We'll get you started in no time!

Quick Questionnaire
Tell us about your experience with sexual desire to see if you qualify for Prescribery .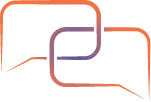 Virtual Visit
Pay just $15 and connect with a licensed prescriber experienced in HSDD.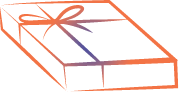 Free Home Delivery
If you get a prescription, we'll ship it right to your door–discreetly packaged and ready to use that day!
You got this!
Most eligible patients may pay as little as $0 for their Prescribery prescription.